The last time I had a bike was about a year ago. The last time I actually rode a bike was two years ago.

It's been a fair while since I've had a two-wheeled steed, so I was quick to snap one up within my first two weeks of moving to South Korea.

Cycling is one of the more enjoyable recreational activities that I enjoy doing, perhaps even more so than running. Running in and of itself isn't all that fun, but there's something liberating about getting around on two wheels. As one famous commercial says: Four wheels move the body; two wheels move the soul.

Wando is an island deep in the south of South Korea, with a number of neighbouring islands surrounding it.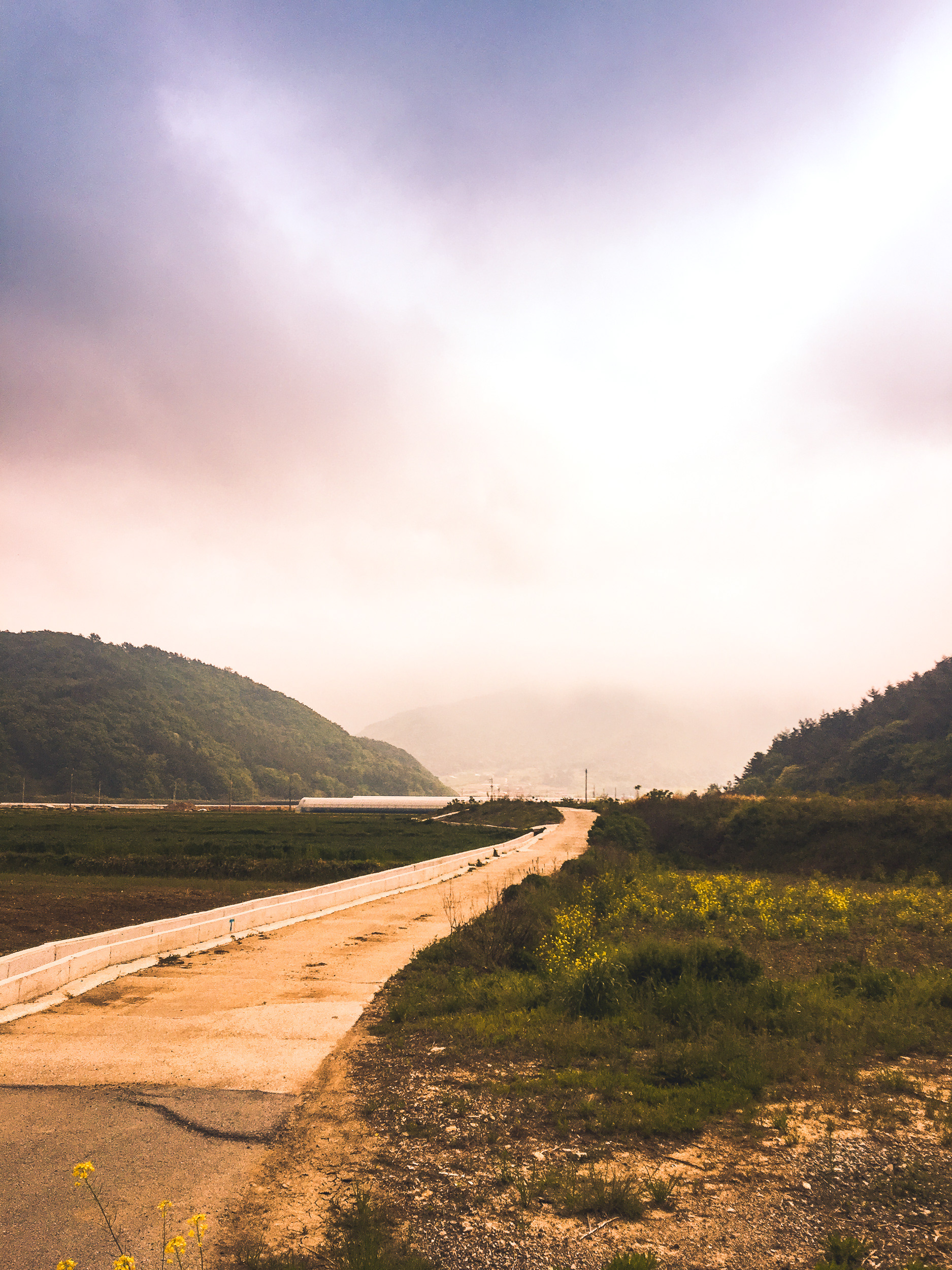 After  stopping at the 20km mark, I continued through the countryside heading towards Haenam