The itinerary for my second day in HK (Sunday) looked something like this:

- Went to Choi Hung Estate (it's WAY more faded and dull than Instagrammers would have you believe)
- Went sweet shopping in TST
- Stopped off in Mong Kok for some coffee and cake
- Admired the views from a friend's balcony in Sham Shui Po
- Went to the airport and almost got caught in an anti-elab protest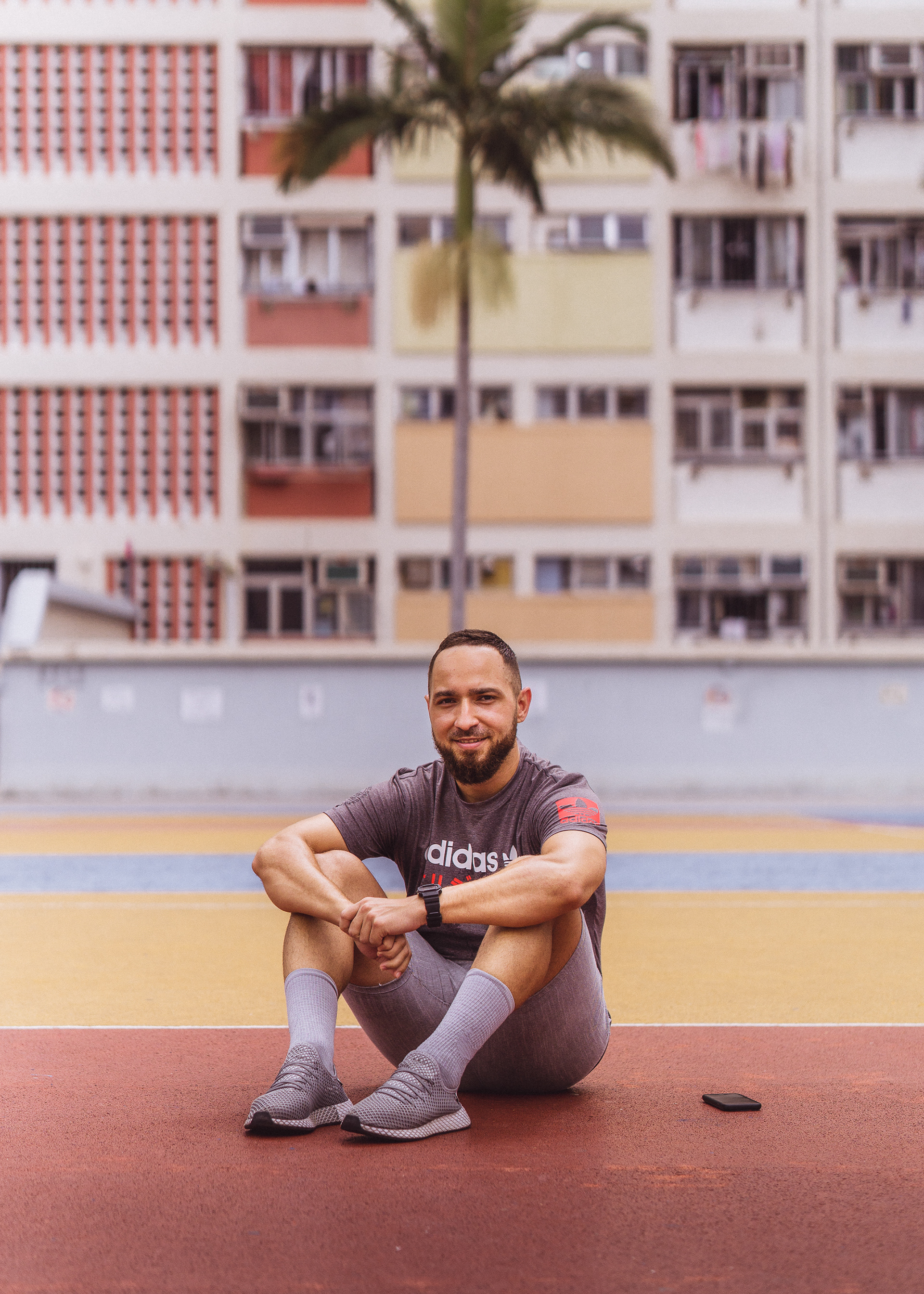 One of my main goals for this trip was to see everything that I'd missed out on the last time.

That's why I made a point of going to The Peak, as well as Choi Hung and even Tim Ho Wan. This was not searching for the hidden, but rather seeing a few of the tourist traps for myself. And I didn't regret it one bit. After having dinner with friends in Sham Shui Po I took the train to the airport. One of the more unnerving incidents was on my way back via TST station, noticing the swarming crowds and the loudspeakers letting commuters know that crowd control measures had gone into effect. It turned out that the masses passing through were part of an anti-extradition bill protest taking place in Kowloon later that evening. Nonetheless, I made it to the airport without any incident and milled about until my flight left in the wee hours of the morning.

The return leg wasn't without its own hiccups. I knew that I had an hour from landing in Jeju to get to the ferry terminal. When I heard the captain saying that the flight would be delayed by 20 minutes due to a taxi queue I wasn't too stressed as this should have given me enough time to clear immi and get a taxi to the port. With wheels down at 6.45am and my ferry leaving at 7.20am it was touch and go, but I was still confident that I'd make it… I thought I was home safe until a few annoying customs officials insisted on emptying my backpack and checking ALL my camera gear.
The result was that I had to wait another five hours for the next ferry to my town, which in turn would take four hours (rather than the two hours of the express ferry). Slightly infuriating but I soon made peace with it. More importantly, I felt rested and creatively recharged, ready to tackle the last stretch of term and to pour everything into my work.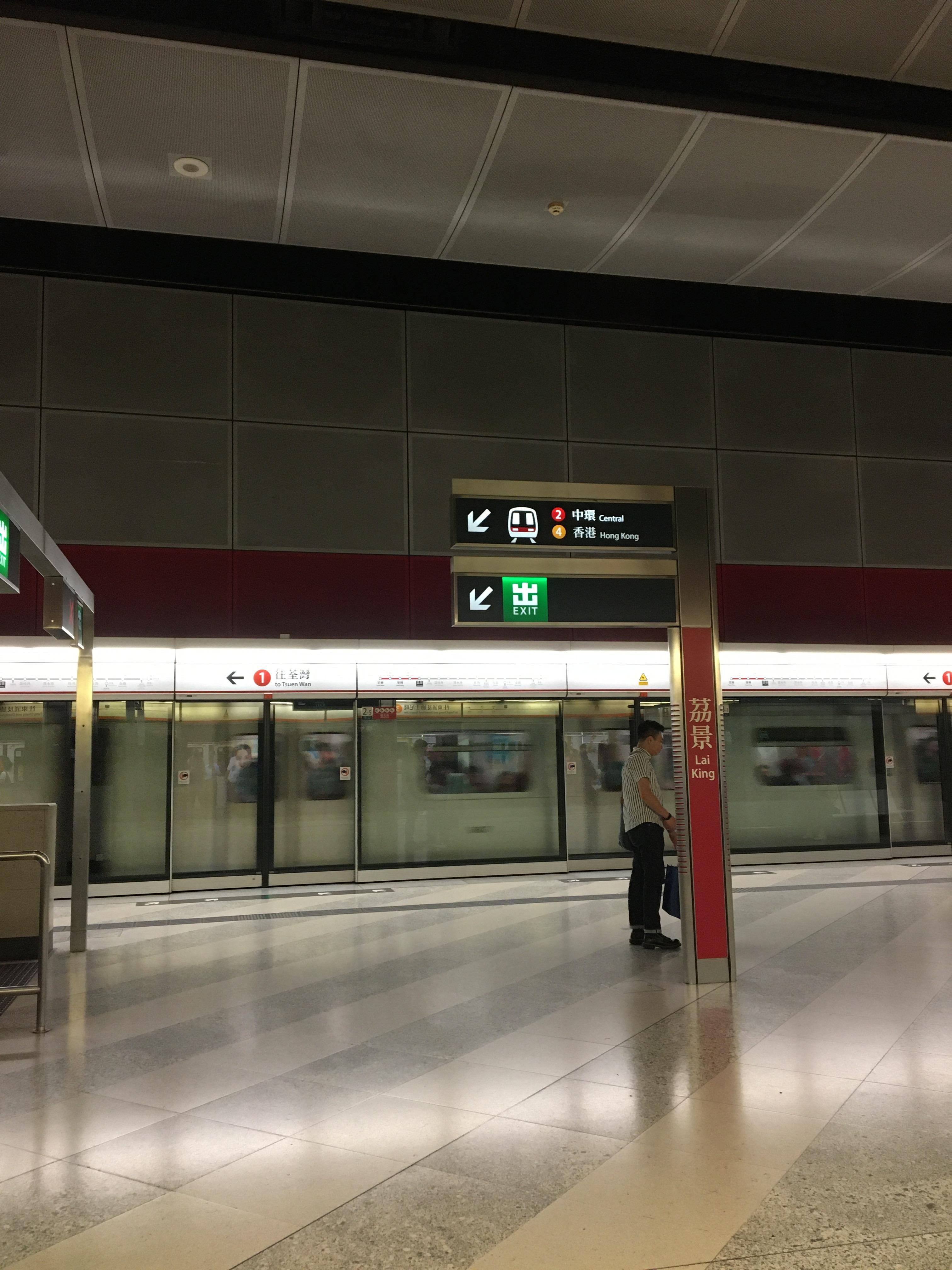 And that was it. 48 hours in Hong Kong, an escapade with a twist at the end.

Sometimes, 48 hours is all you need.